Online Aviator Game at Mostbet
Mostbet presents players with a lot of different games, one of which is the Aviator. This game lets you win a lot of money without having to overthink.
Simply put, you are only required to predict the odds before the plane crashes. Aviator is made in a pleasant style of black and red, with the statistics of previous odds on the top side. You are able to place 2 bets at once, with different slots for different odds. And on the left side, you can see players you're competing against, and what odds they try to predict.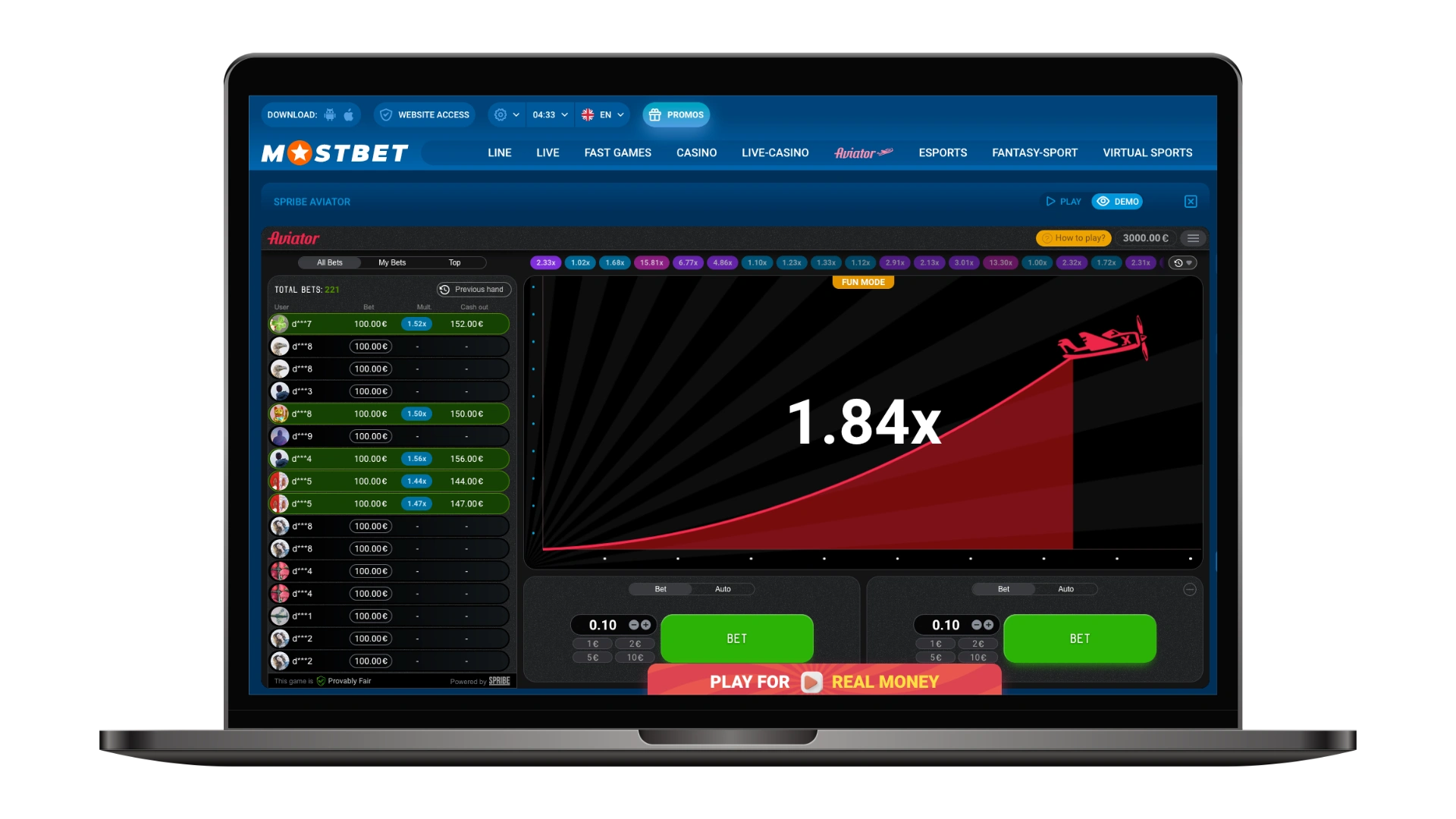 What is Mostbet Aviator?
Mostbet Aviator is a type of game, where you have the opportunity to place a bet on a virtual plane. As it takes off, the odds for the bettor will increase. But it can fly away at any moment, and the user loses all his money that he bet. There are no Aviator tricks, simply try to predict the amount of odds.
For example, you placed a bet that the odds will increase to 2.5. The plane starts at the odds of 1, and is gradually increasing. If the plane crashes at 2.25, for example – you lose. But if the odds get higher than 2.5, then you win.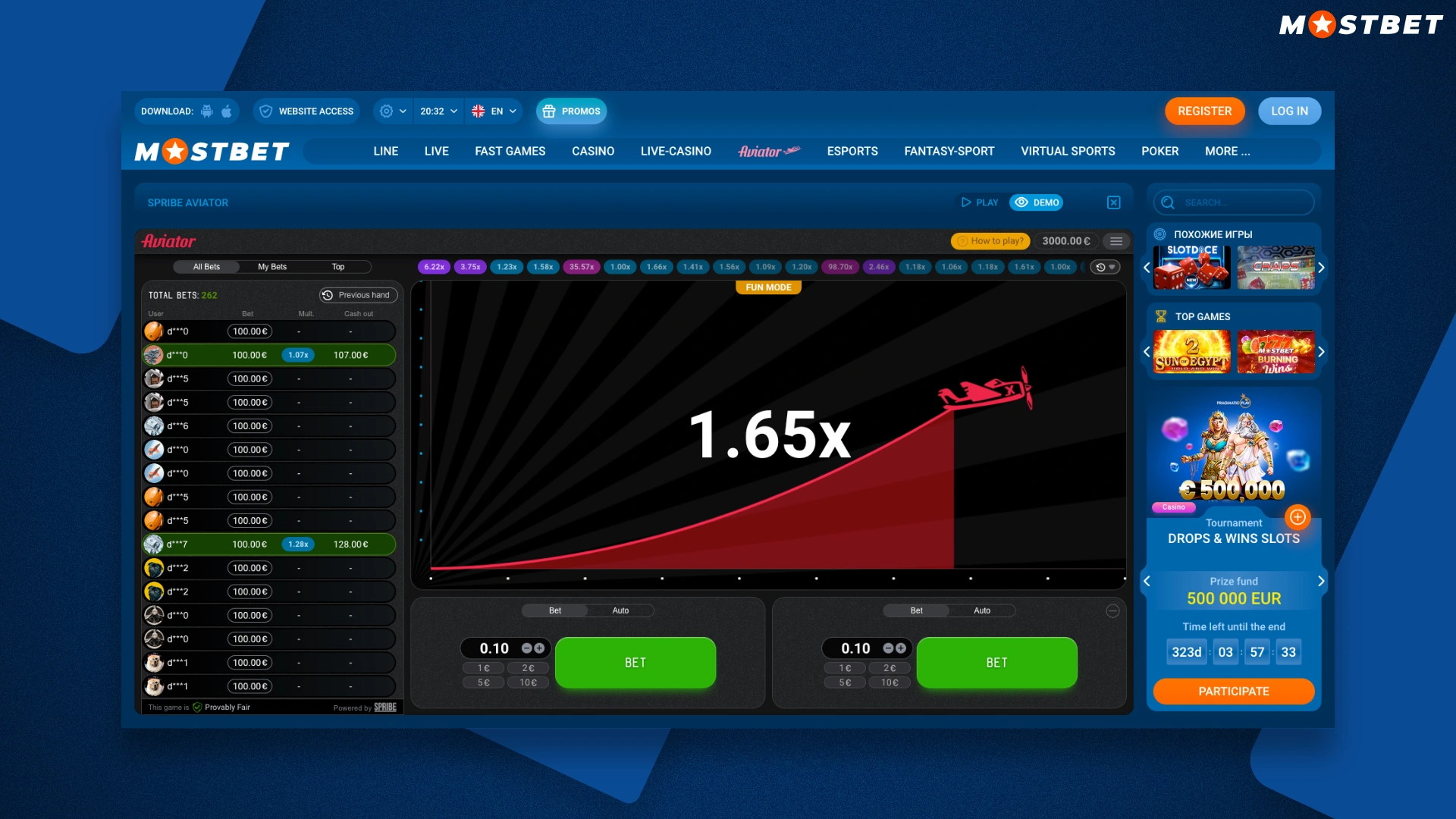 How to start play Aviator game at Mostbet?
As Aviator is a fairly simple game for understanding, a lot of people would want to play it. However, there are some preparations required to start playing Aviator. They are:
Sign up. You need an account to start playing Aviator, which is created by clicking on the "Register" button, and choosing the registration method. Then, enter the required information.
Enter the promo code. If you have a promo code, definitely use it. This will help you increase your winnings.
Use bonuses. Bonuses and promotions are available for usage for any player, and they also work for Aviator.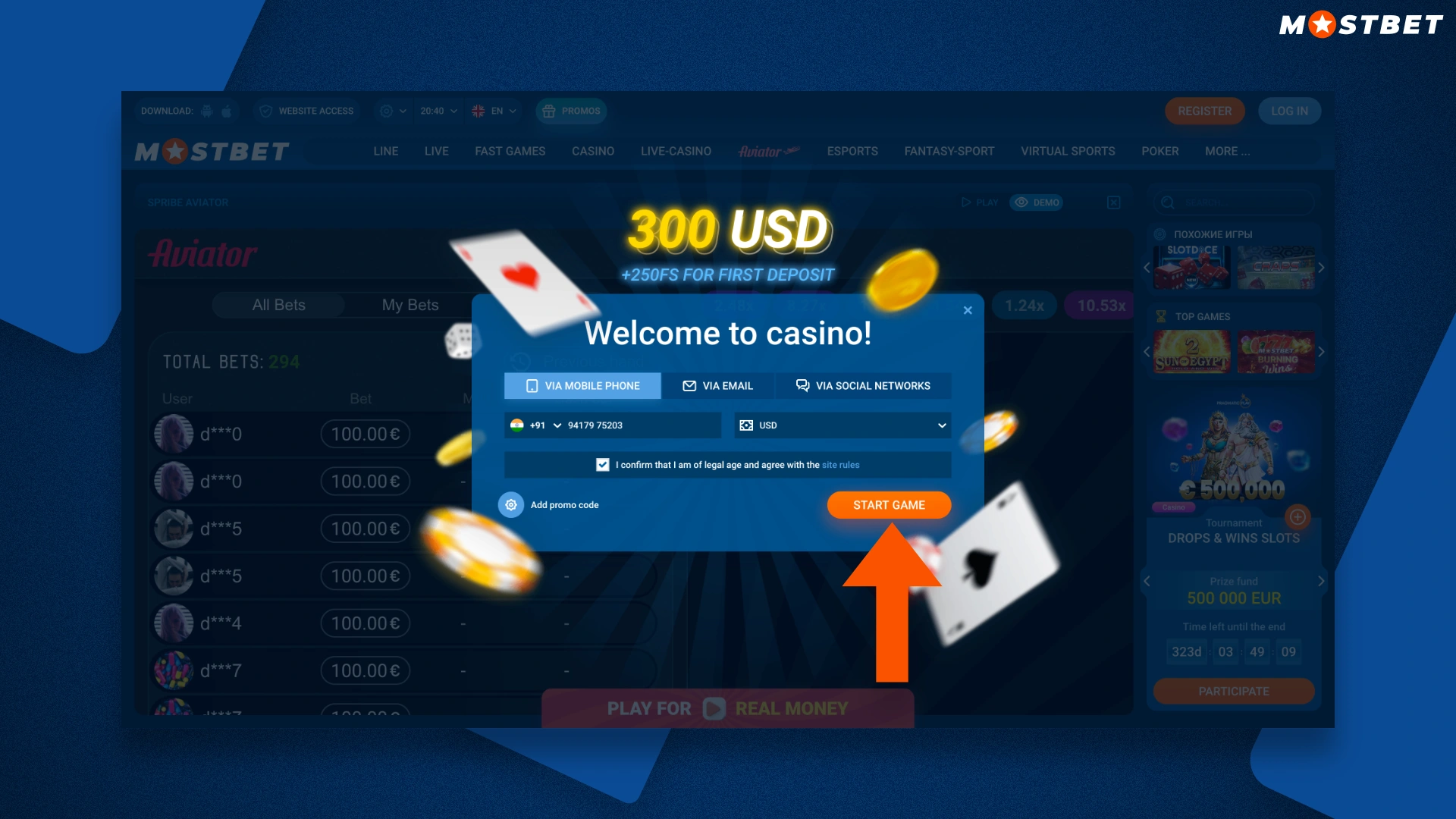 Aviator bonuses
It's definitely reasonable to use bonuses when playing Aviator, as you can significantly increase your winnings. Among the bonuses for Aviator, we can mention:
Welcome bonus. You can receive +125% up to 25,000 INR, that you can use to play Aviator.
Cashback. You can get from 5% to 10% of cashback at the beginning of every week.
Loyalty Program. Thanks to it, you can get greater rewards that you can use for Aviator, like lower exchange rate and wagers.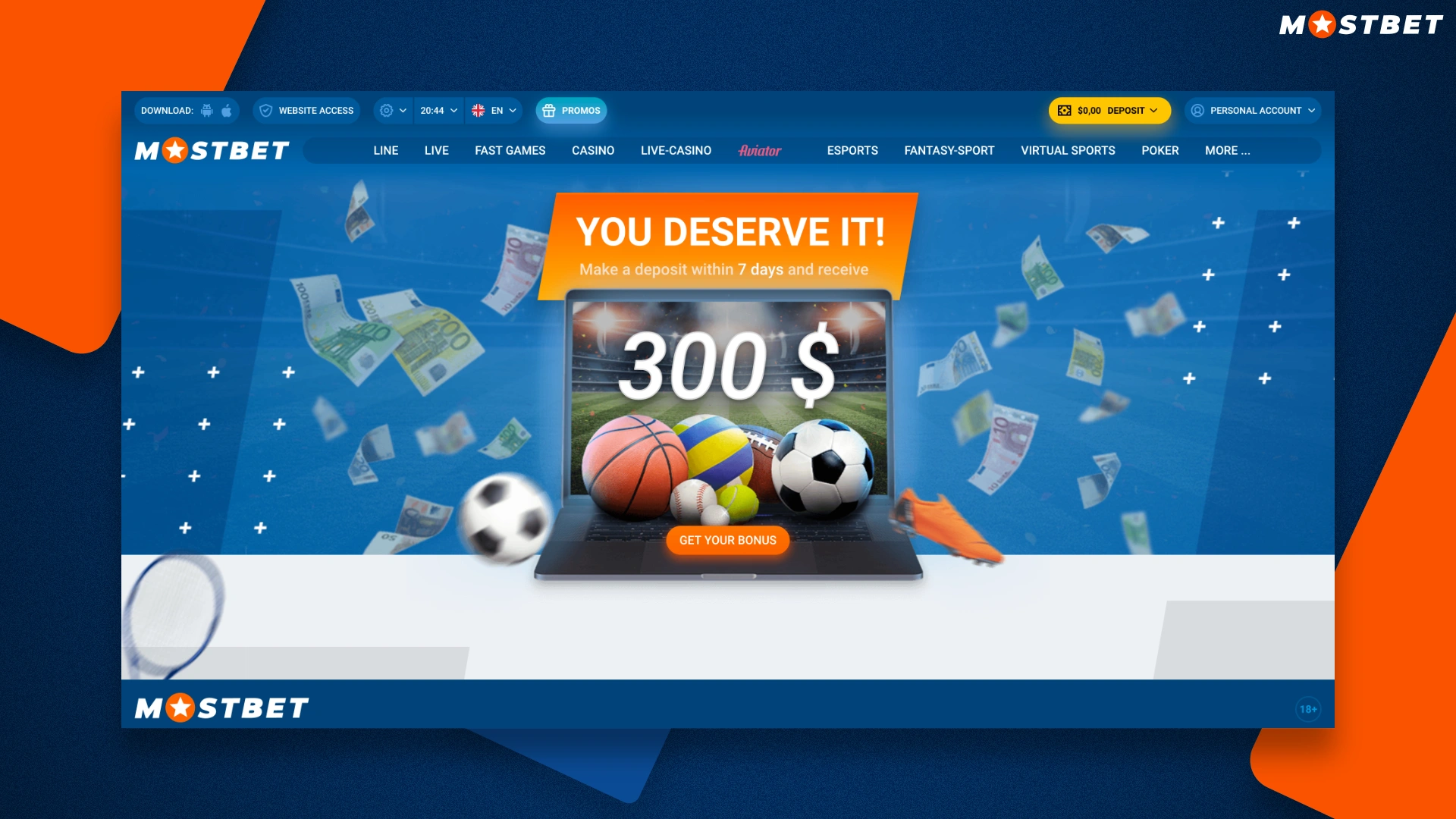 Benefits of Mostbet Aviator game
When choosing what game to play at the casino of Mostbet, you may become overwhelmed by the amount of different games presented. But, what are the benefits of Aviator over other games at Mostbet?
We give you the answer to that question in the list below.
Simple concept. In comparison to other games, here, all you need is to predict the amount of odds;
A lot of tactics for betting. You can be free in what tactics you use for your Aviator betting, be it placing multiple bets on multiple outcomes, risking it all for a giant odds number, or placing a lot of little bets with little odds. You can also use the Mostbet Aviator Predictor.
Stylish and pleasant gameplay. The Aviator section of Mostbet is done beautifully, with great color schemes and smooth animations.